This message contains images. If you cannot see them please click here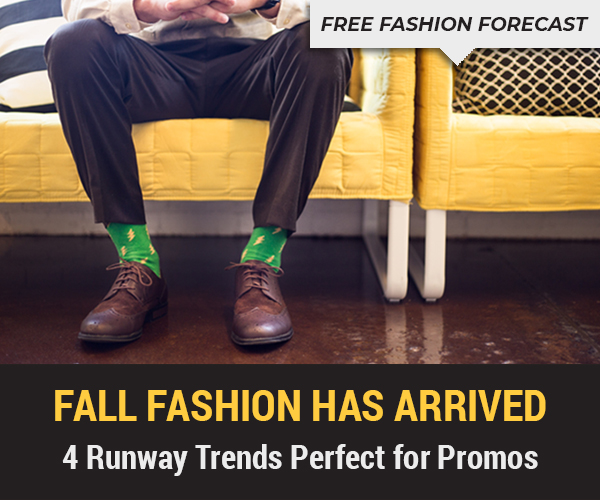 Find out what's trending in fashion this fall. We're unveiling the latest styles to grace the runways of New York, London, Milan and Paris so you can plan your pitches accordingly.
Discover how to sell promo-ready prints and patterns like:
Gingham, plaid and houndstooth

Western and classic Americana

Florals and appliqués

Neons and '80s-inspired styles

And so much more.
Sponsored By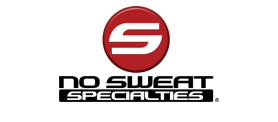 This message is from:
Sports Solutions Inc asi/88876
614 East Main Street • Pilot Mountain, North Carolina • 27041
800-257-4075 • info@nosweatspecialties.com

©2019, Advertising Specialty Institute®. All Rights Reserved. Advertising Specialty Institute, Inc. 4800 Street Road, Trevose, PA 19053