This message contains images. If you cannot see them please click here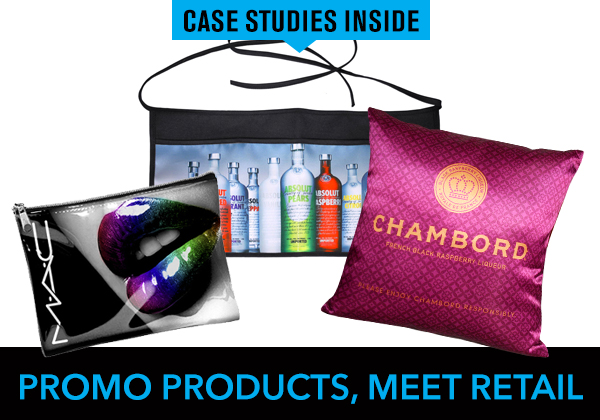 Promos are more than just imprinted products. Take a look at these wow-worthy projects to discover the full marketing potential at your fingertips. We're sharing exclusive insights on how to dazzle clients ordering:
Tote bags

Backpacks

Cosmetic bags

Duffle bags

Pillows

Aprons

And more.
Sponsored By

ASI Store - Purchase the latest exclusive products, including ESP Web, the industry's #1 online research tool.



EmailExpress is a trademark of the Advertising Specialty Institute®. Copyright 2019, ASI. All Rights Reserved.